It was off to the rather fabulous private members' club The Arts Club  on Wednesday evening and the launch party for its new hotel. Sadly the hotel itself, with its 16 rooms and suites, will not be open for guests until 2015, but pictures and an explanatory talk by its designers, Sagrada, certainly whetted the appetite.
The opulently-appointed rooms, which will be on the second, third and fourth floors of the Georgian building, will be designed in a early 1900s-Europe style, with lashings of marble, stretched fabrics, hand-tufted rugs and 'eglomise' mirror panels (where the glass is gilded on the back with gold or metal leaf).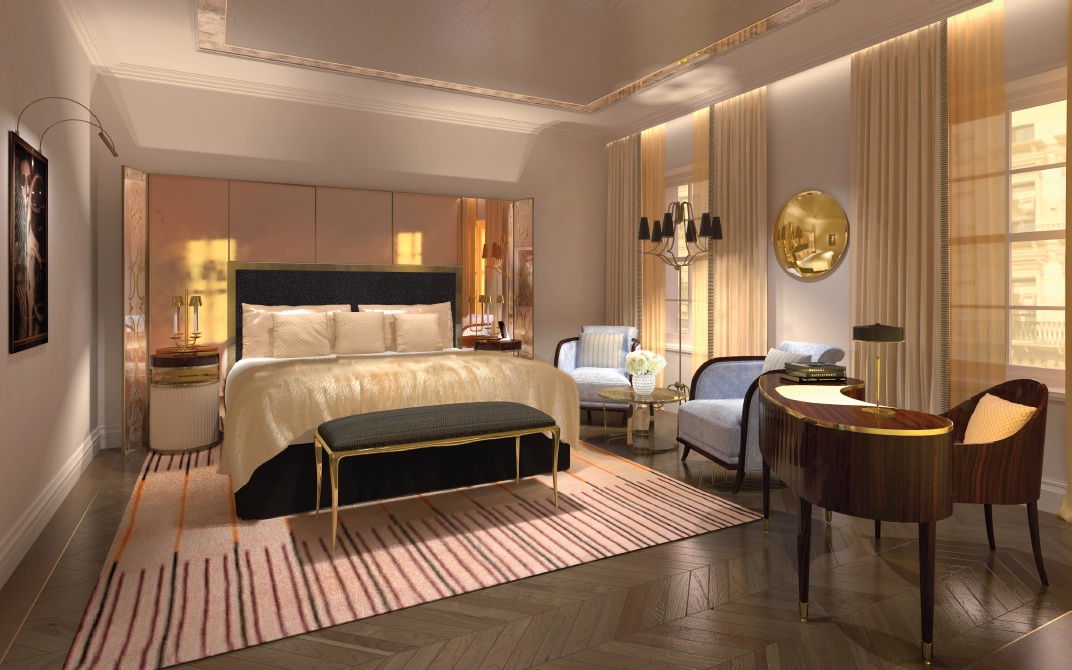 However the main draw is likely to be the superb location just off Piccadilly within a cocktail olive's throw of the Ritz, Langans and the Wolseley, not to mention a free run of all that The Arts Club has to offer, including three restaurants of its own, a garden and a stunning bar and nightclub.
While launch party guests might have to wait a while for their chance to stay in what The Arts Club's Alice Chadwyck-Healey  described as 'high-quality, glamorous and discreet' suites, the goodie bags of champagne, chocolates and a scented candle at least gave them the chance to enjoy a little bit of luxury at home. Possibly without the eglomise mirrors.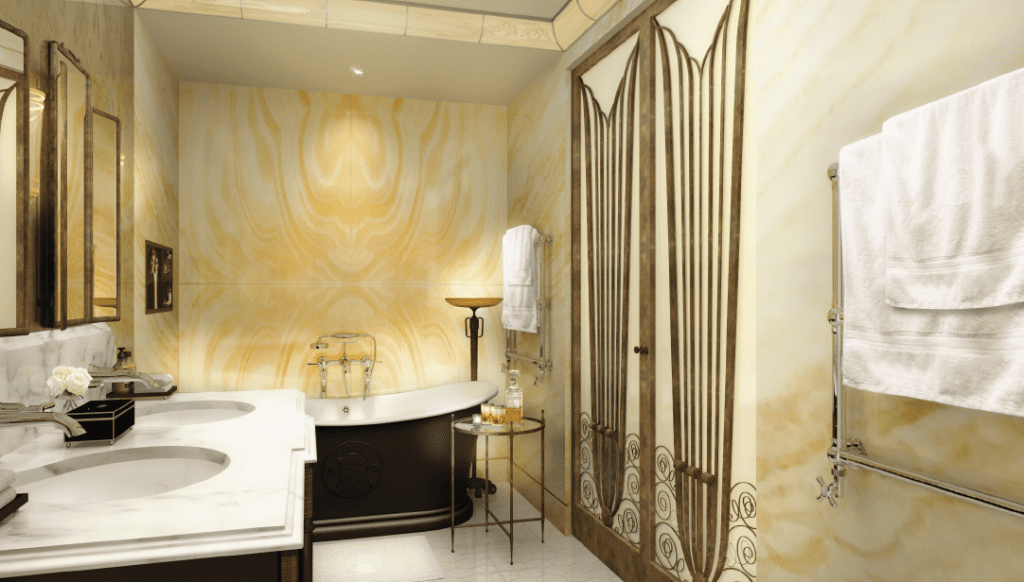 The Arts Club, 40 Dover Street, Mayfair, London W1S 4NP
020 7499 8581
www.theartsclub.co.uk